Blogs
Aortic Stenosis
Coronary Artery Diseases
Large Joint Diseases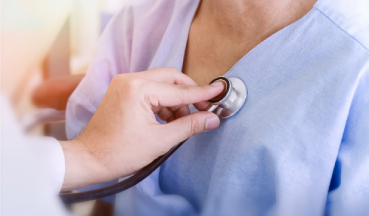 How to recognize the symptoms of Aortic Stenosis
Our hearts are the engines that keep us going, pumping blood through our bodies to keep us alive. However, like any other part of our body, the heart can experience wear and tear over time, leading to various conditions. One such condition is aortic stenosis, a severe heart condition that can affect people of all ages. While aortic stenosis can be life-threatening, early diagnosis and treatment can significantly improve outcomes. This article will highlight the symptoms of aortic stenosis and the importance of recognizing them early. So, whether you are someone with a history of heart problems or simply interested in learning more about this condition, read on to learn everything you need to know about identifying the symptoms of aortic stenosis.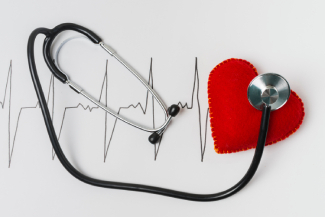 Protect Your Heart: A Guide to Reducing Your Risk of Coronary Artery Disease
Did you know coronary artery disease (CAD) is one of the most common heart conditions affecting millions worldwide? CAD is caused when plaque builds up in the walls of the arteries, which supply blood to the heart. This plaque buildup narrows the arteries, leading to decreased blood flow and an increased risk of heart attack and stroke.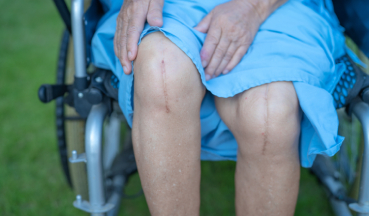 An after care Guide for patients with Knee Replacement Surgery
Knee replacement is also known as knee arthroplasty, knee replacement surgery is a standard procedure to relieve pain and improve function in individuals with knee joint damage due to osteoarthritis, rheumatoid arthritis, or other conditions. While the surgical procedure can be a success, proper aftercare is crucial to ensure optimal healing and recovery. This blog will discuss the essential aftercare guidelines for patients who have undergone knee replacement surgery.